AS AN ENTREPRENEUR, YOU WANT TO SEE A RETURN ON YOUR INVESTMENT WITHIN A REASONABLE PERIOD AND TO BUILD A HEALTHY, LASTING BUSINESS ABROAD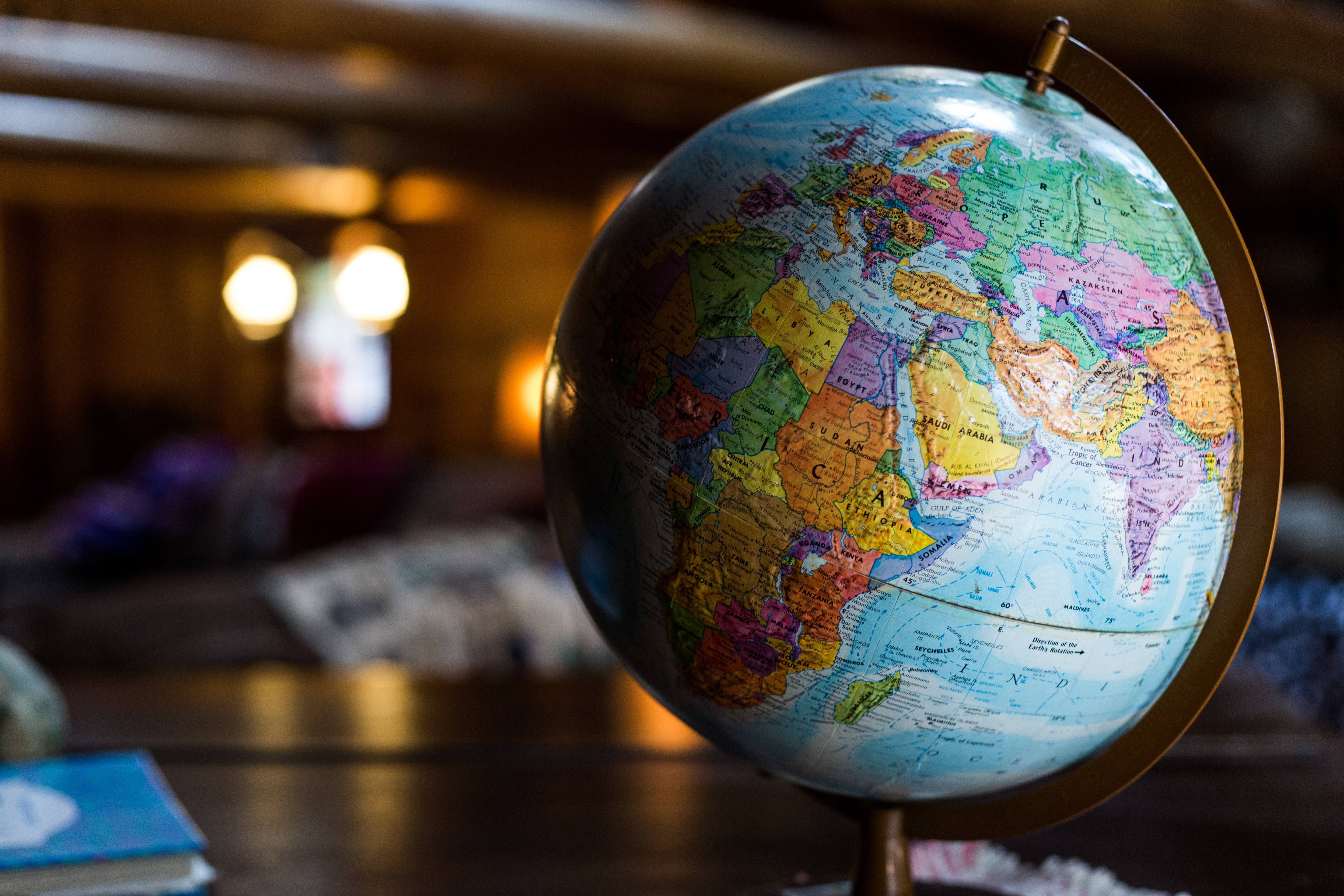 Outspoken Communication has a vision: that everyone forging connections overseas for business purposes, builds lasting relationships

outspoken comunication
Outspoken Consultancy
Penetrating new markets overseas is not easy. Nor is further development and elaboration of existing activities abroad. Language and distance can form a barrier and the way in which business is done in other countries often differs from what you are used to.
You need someone who speaks the language, who understands how the other party thinks and for whom distance is not a problem. Outspoken Consultancy understands that and would like to look for efficient solutions with you. Of course you are investing in another country because you see opportunities there. As an entrepreneur, you want to see a return on this investment within a reasonable period and to build a healthy, lasting business abroad.
Outspoken Consultancy has a network of partners in various countries such as Europe, Brazil, Russia and Asia. Your preparatory work for successful penetration of a new market takes place to a large extent within your own organization. However, a solid network in another country allows you to make regular evaluations and gives you the inputs to start building your own business networks there.
How can Outspoken Consultancy serve you?
Development of a focused international marketing plan
Development of a clear international communication strategy
Establishment of sound sales channels abroad
Initiation of marketing activities abroad focusing on real needs and market development
Feasibility studies
Communication scan
Training directors and management, field staff and office staff in the area of communication, sales, behaviour and development.
Language training
Translation of official documents, website and other communications
//Sidebar Text